I'm Amy and I opened my first salon in 2013. Never in 1 million years did I think I'd want to own a business, it was really something that just came about after years of being in an industry that I felt put people in boxes. I wanted to open a salon where everyone could come and feel comfortable, where everyone had a beautiful place, with good people, to help create their best self or just feel a little better.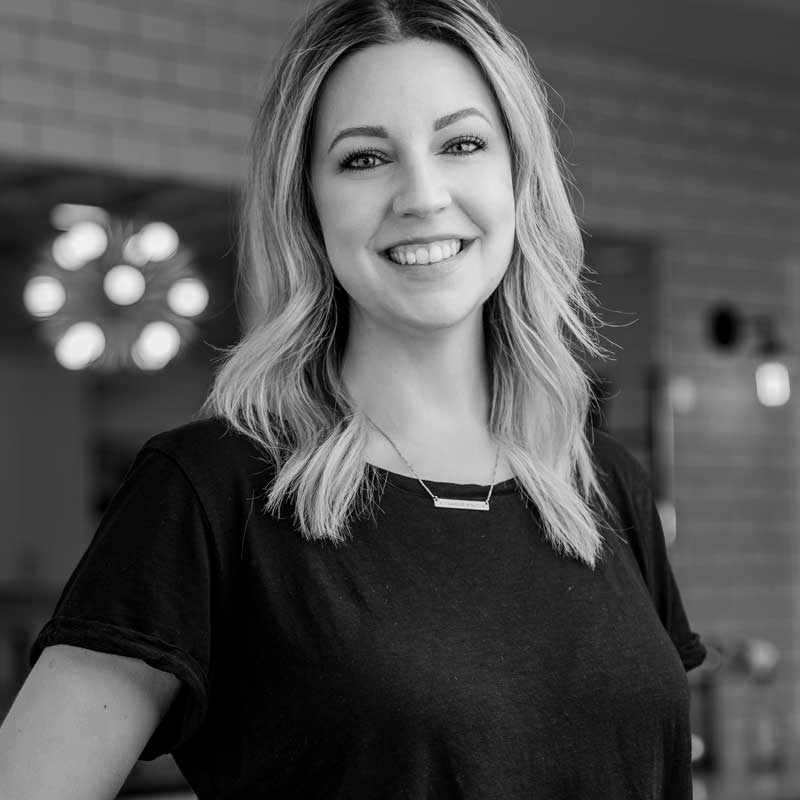 I have been a hairstylist for 16 years, and also a licensed cosmetology instructor for the last 8 years. My favorite thing to do is wedding and event styling. I love being a part of someone's special day! In my spare time, I enjoy being with my husband, Jacob, and daughter, Juniper. I love reading books about minimalism, and sustainability.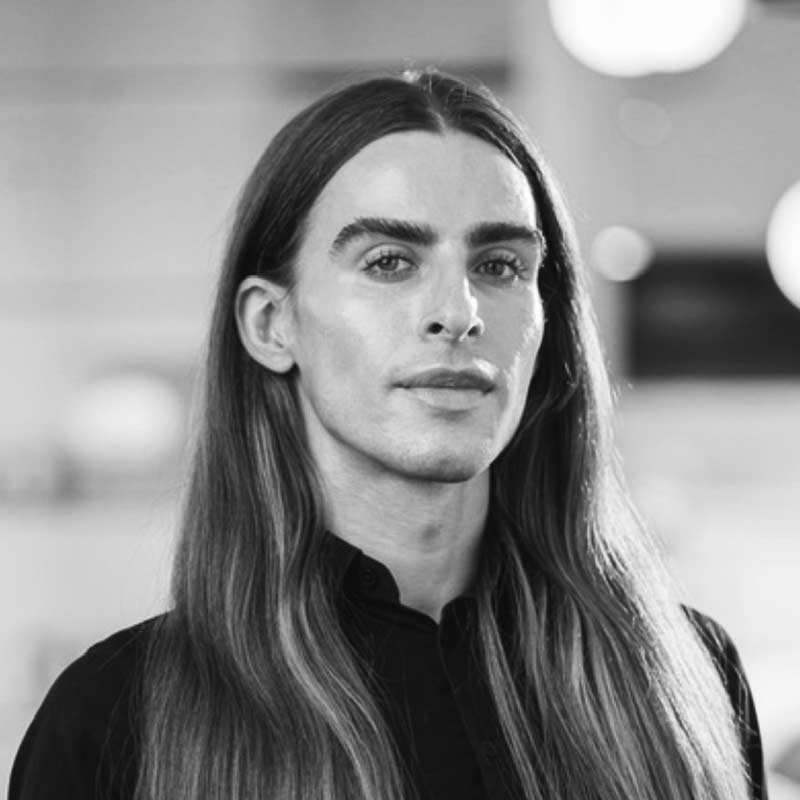 Peter Dallas
Make Up Artist/Event Styling
Hello! My name is Peter Dallas and over the past eleven years, I've been pursuing my passion as a hair and makeup artist in southeast Michigan. My career began when I was offered a three-year, paid internship at the age of 17. Despite the move I made to New York City to work at places like MAC, Sisley, Trish McEvoy, and Charlotte Tilbury, I've still managed to maintain the relationships I forged with clients in those early days. It is precisely this kind of long-lasting, trusting relationships I seek to build with my clientele to this day. I would love to see you in my chair soon!
I'm Alyssa and for the past ten years I've been enjoying every facet of the hair industry. After starting out in salon management, I decided hair was my passion. Getting to make people feel beautiful is what brings me the most joy. I look forward to seeing you in my chair.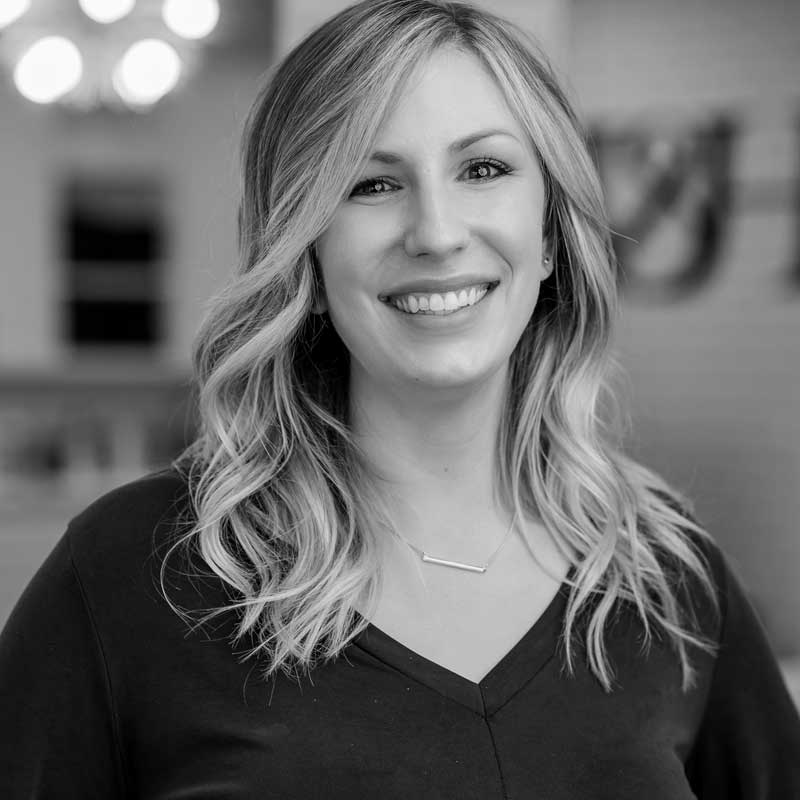 I started my journey into the beauty industry in 2005. I am as passionate about it today as I was the first time I stood behind the chair. I love hair and I love working with amazing people! I 
chose to work at Hart and Harlow because of the experience, the quality of products, and the knowledge of the stylists.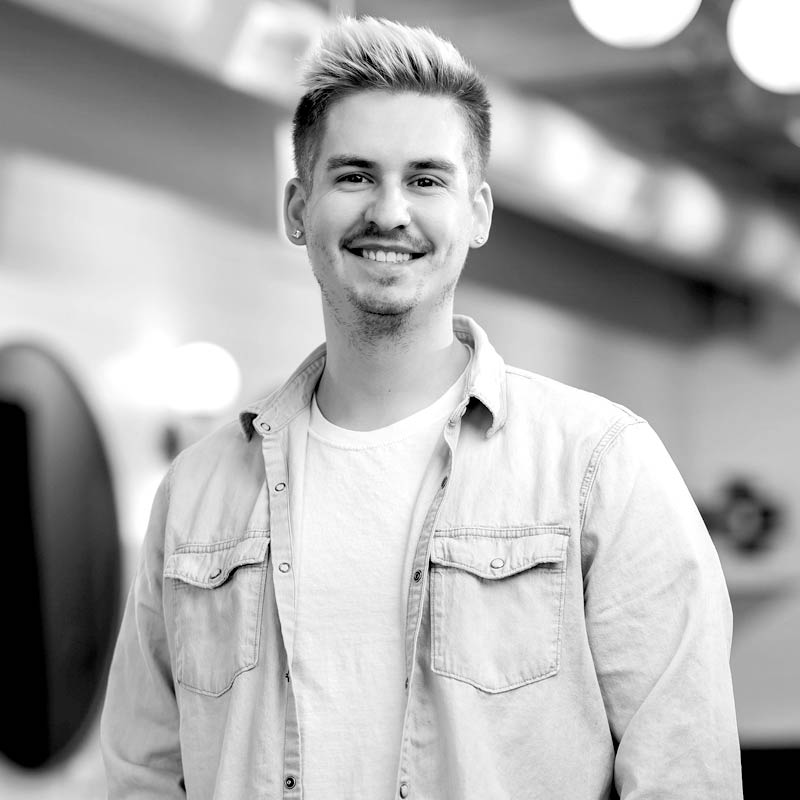 I am Austin Clark, after graduating from Central Michigan University with my bachelors degree in 2020, I worked in the corporate world and quickly decided to go back to school and pursue my passion for hair! I love all things, blonde, and blowouts! When I'm not in the salon, I love spending time at the beach and pursuing my education within the industry. I can't wait to have you in my chair.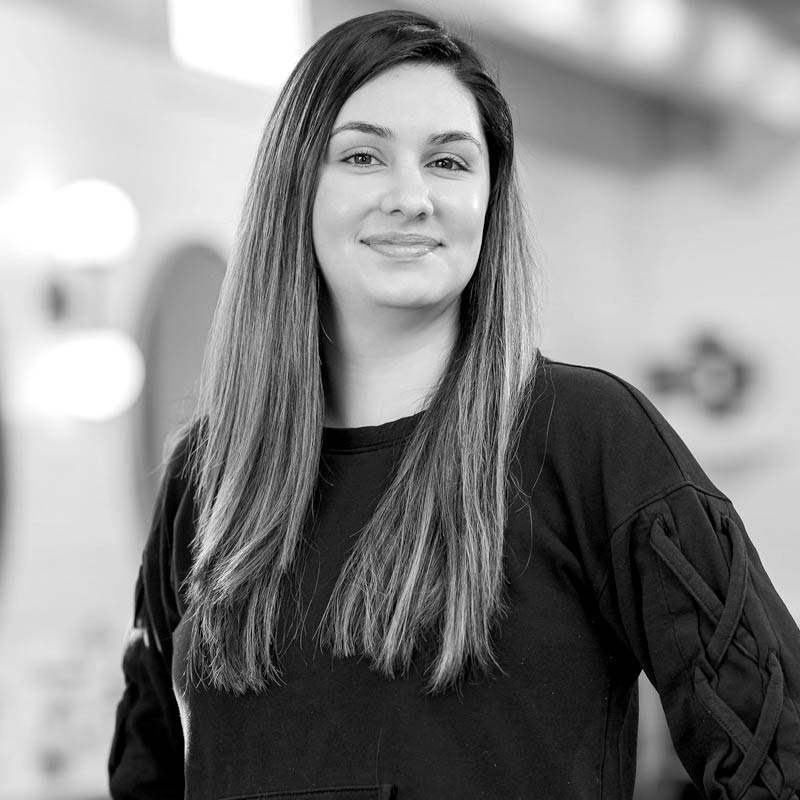 Brenda Angelo-Villa
Second Assistant/Desk Coordinator
Brand new to Hart & Harlow, Brenda has quickly become an integral part of our team as a second assistant and desk coordinator. She has amazing passion, insane updo, braiding and bridal styling skills, and when not spending time with all of us ( I mean we are awesome ) , she enjoys being at home with her daughter Fatima. We can't wait to see what this year has in store for her!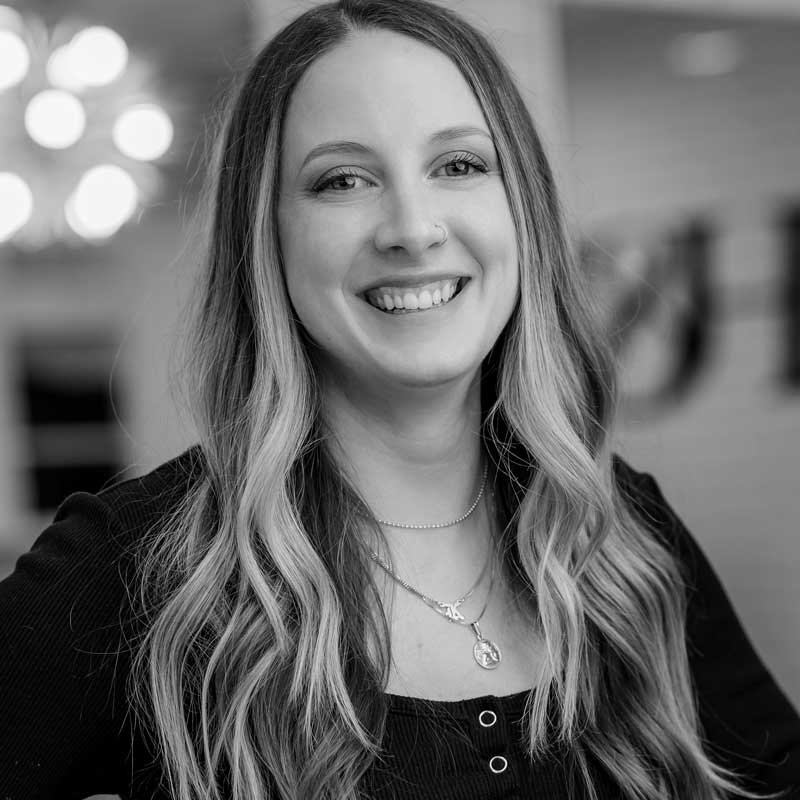 I'm Kelly. I've been doing hair since 2013. I started my hair journey with Amy at Arid Dry Bar and eventually transitioned to do full service here at Hart & Harlow. I love making people feel good about themselves and I especially love blonding services. I love learning new techniques and expanding my skills to grow with the trends. I can't wait to have you in my chair!